SkionTek
Industry Sectors
"
Our training and placement services encompass a wide range of industries and skill sets."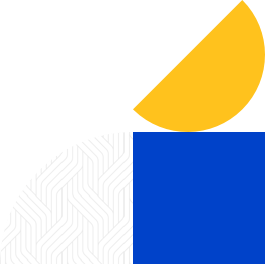 Industry Sectors
Our training and placement services encompass a wide range of industries and skill sets. We closely observe and understand the needs of the present market, providing tailored solutions for successful career growth. Our team carries extensive knowledge in various industries, ensuring we deliver the right solutions for your professional advancement.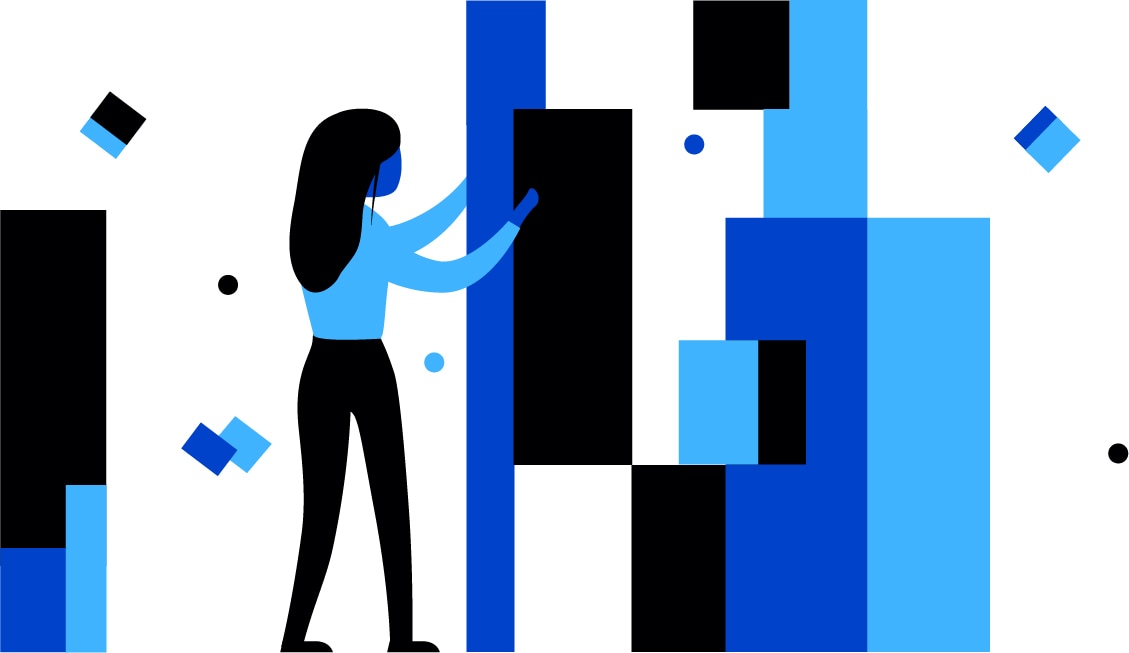 Information Technology
Empowering businesses with innovative tech solutions and digital transformation.
Industrial and Manufacturing
Driving operational efficiency and productivity through advanced technologies and industry expertise.
Engineering and Design
Transforming ideas into reality through innovative solutions and cutting-edge design expertise.
Get Started
Solving today's problems for a better tomorrow.